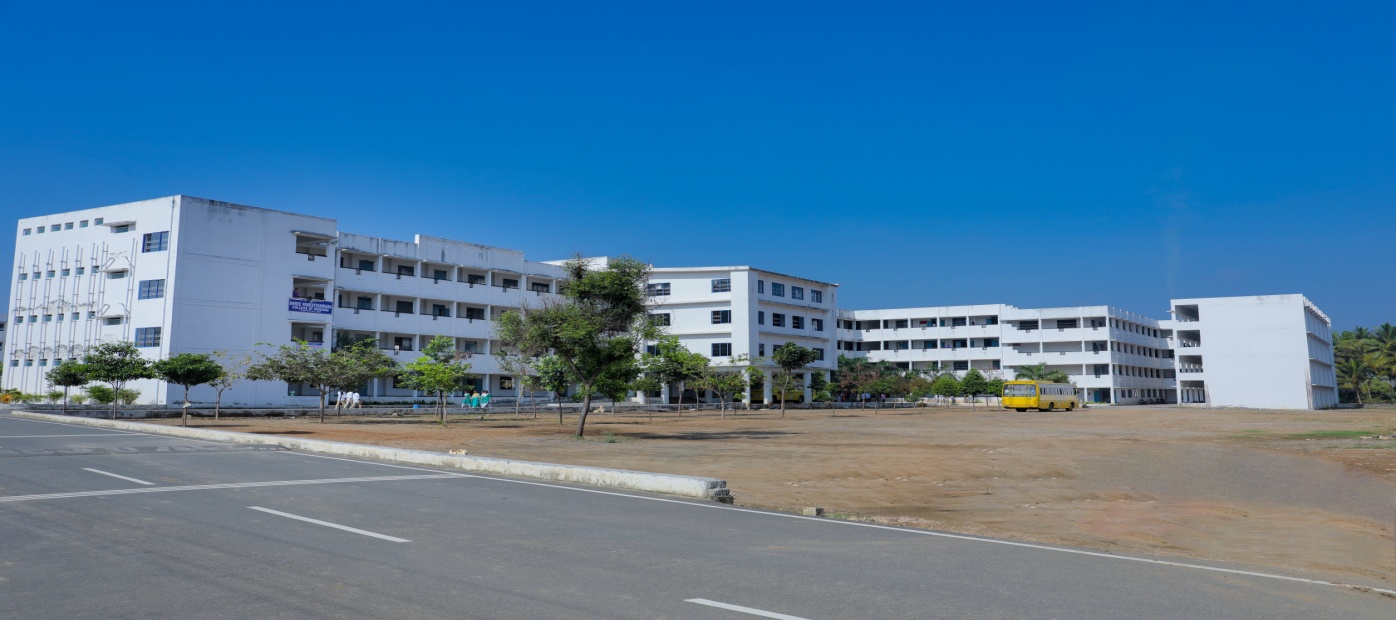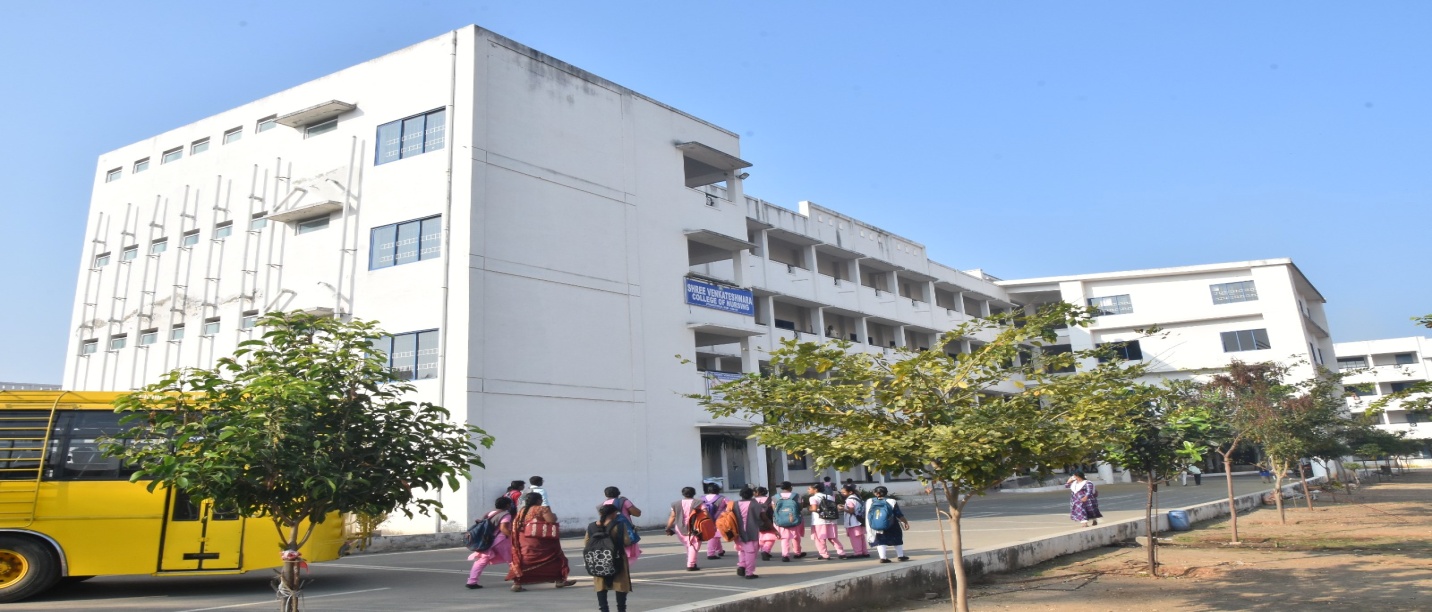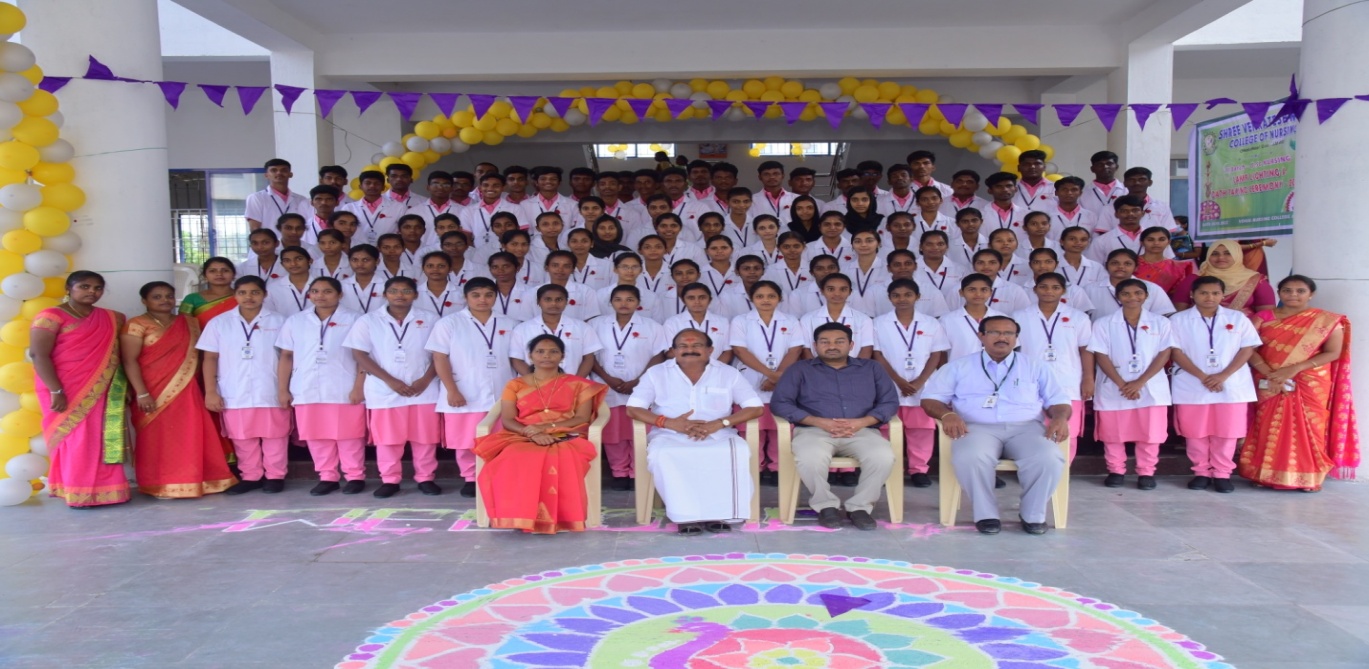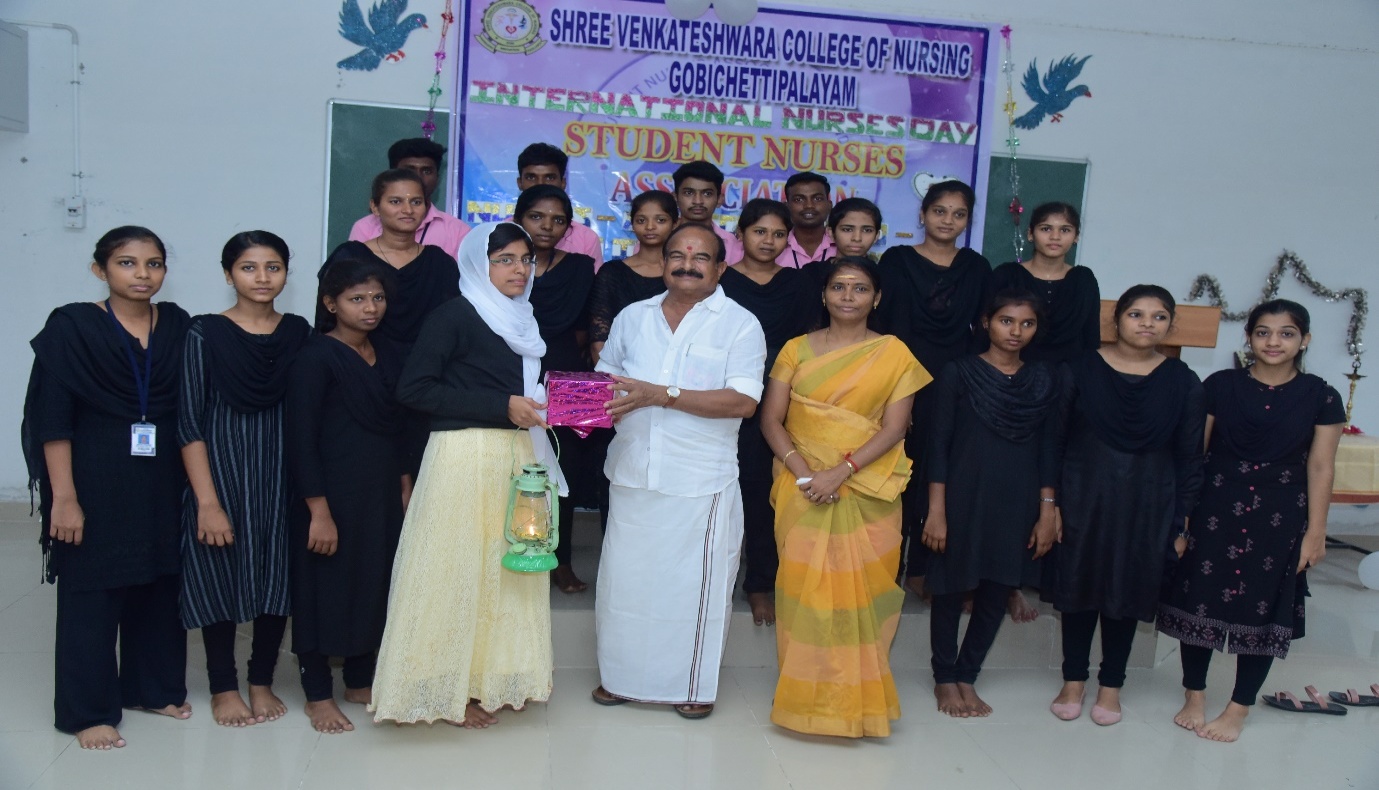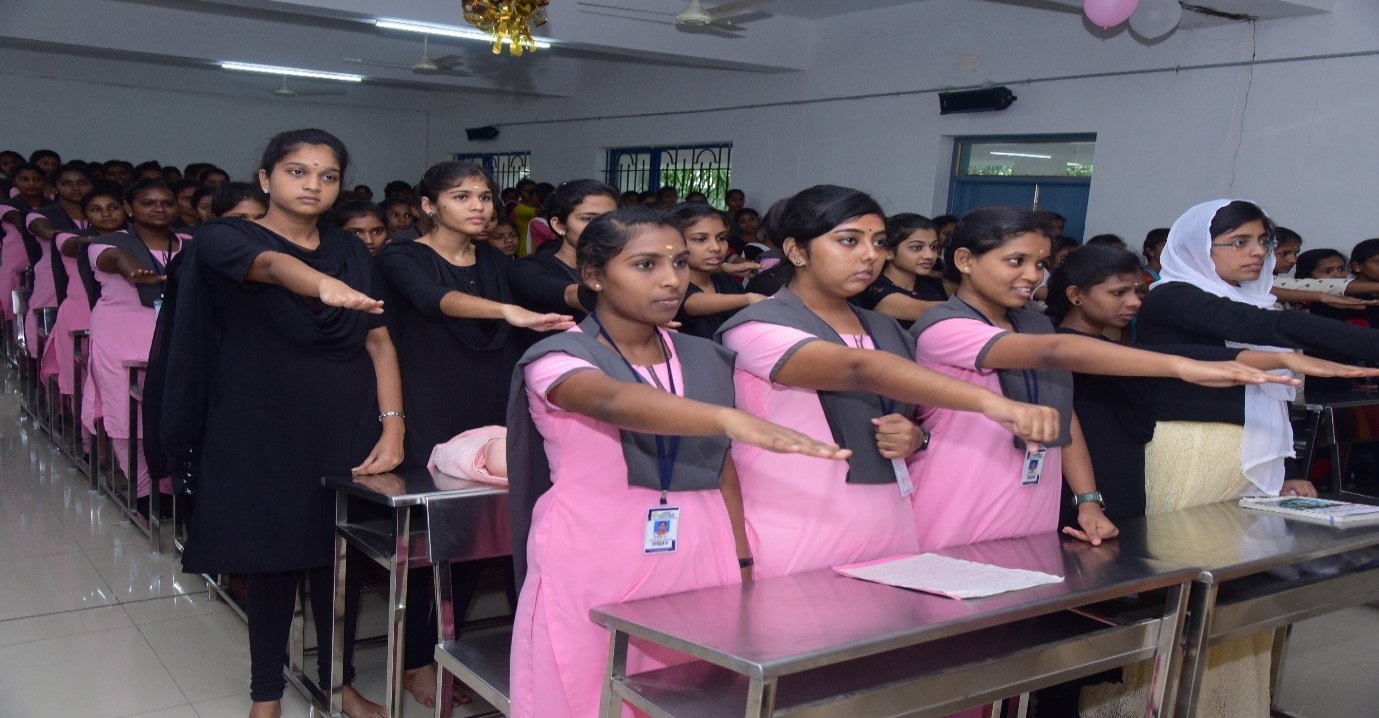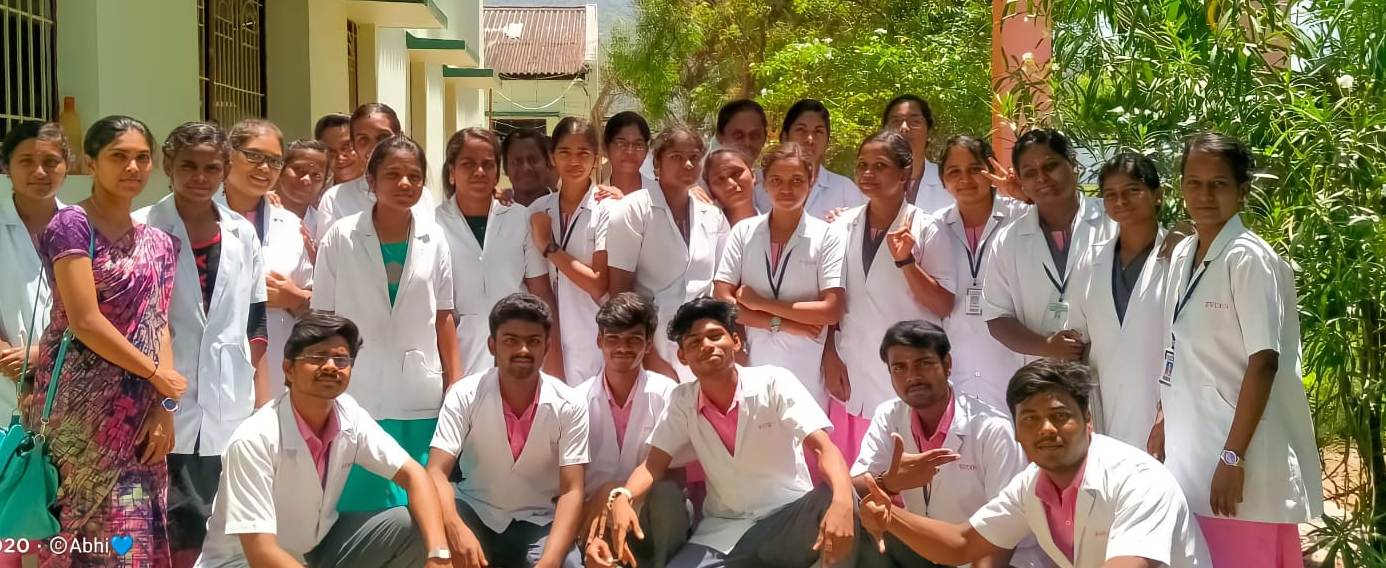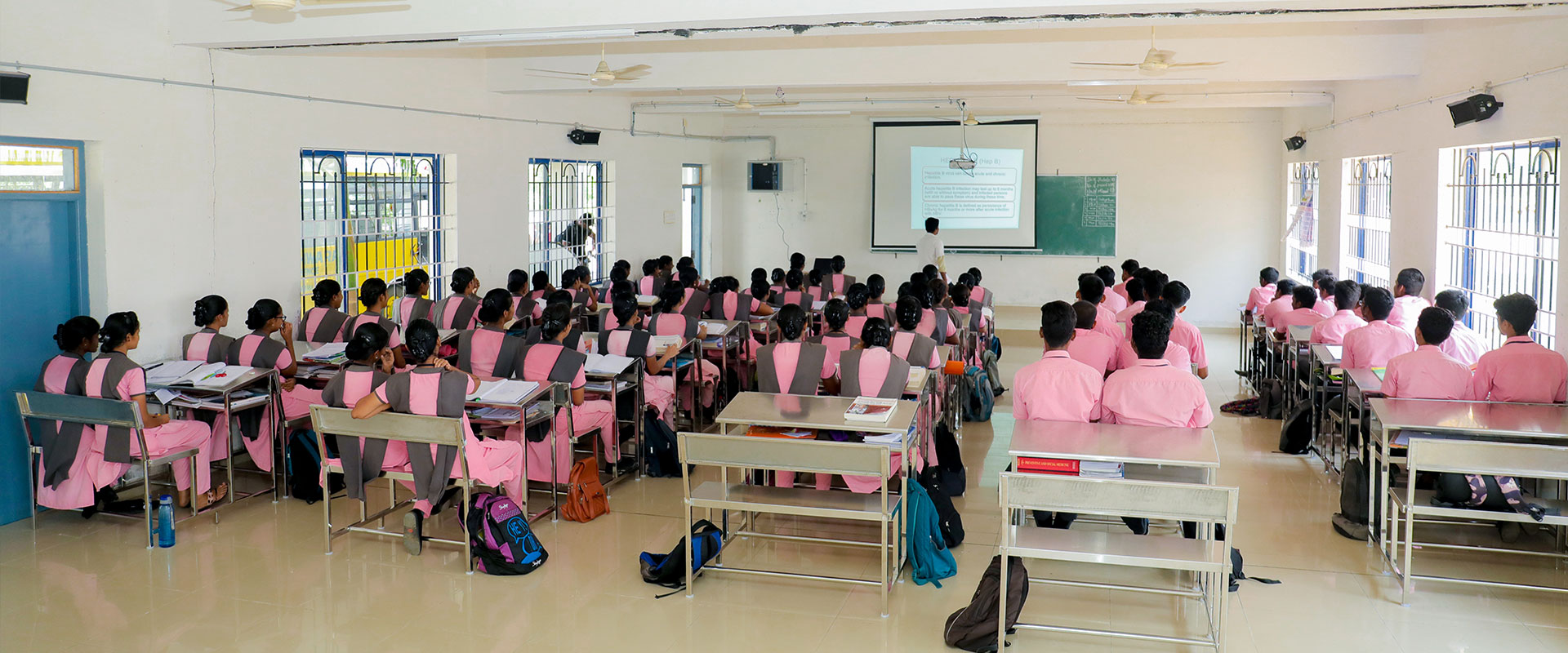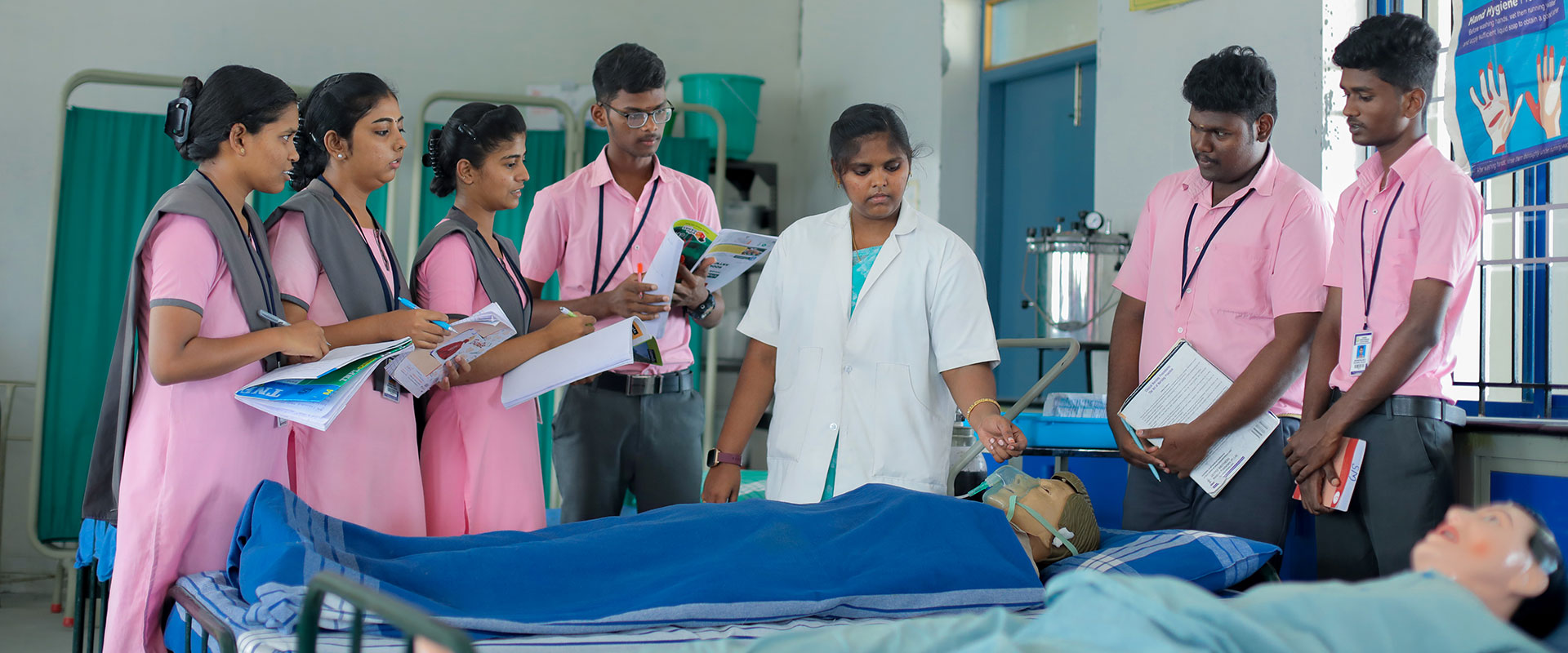 Welcome SVCN
Shree Venkateshwara College of Nursing is one of the foremost institutions, gifted with a cheerful atmosphere, located at Othakuthirai. The college was established in the year of 2019 by Shree Venkateshwara Educational & Charitable Trust. SVCN has been fortunate to have the guidance of illustrious managing trustees and Principal with foresight and far reaching vision. ..
Vision
To prepare nurses who will work in the hospital and community with dedication, devotion, compassion and kindness.
With knowledge as power and service to the needy and poor Carrying always smile on our face.
Mission
To establish the Shree Venkateshwara College of Nursing as a centre for excellence in graduate and nursing education by placing student learning as the top priority.
This will be achieved by a combination of experience and expertise in the field of nursing education.
B.SC NURSING
Course Duration – 4 Years
Total intake – 100
Facilities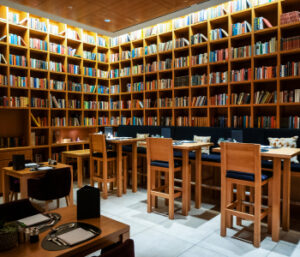 Library